We're open for business in Melbourne! While we're still finalising the office, we're already hard at work with several clients in the Melbourne area.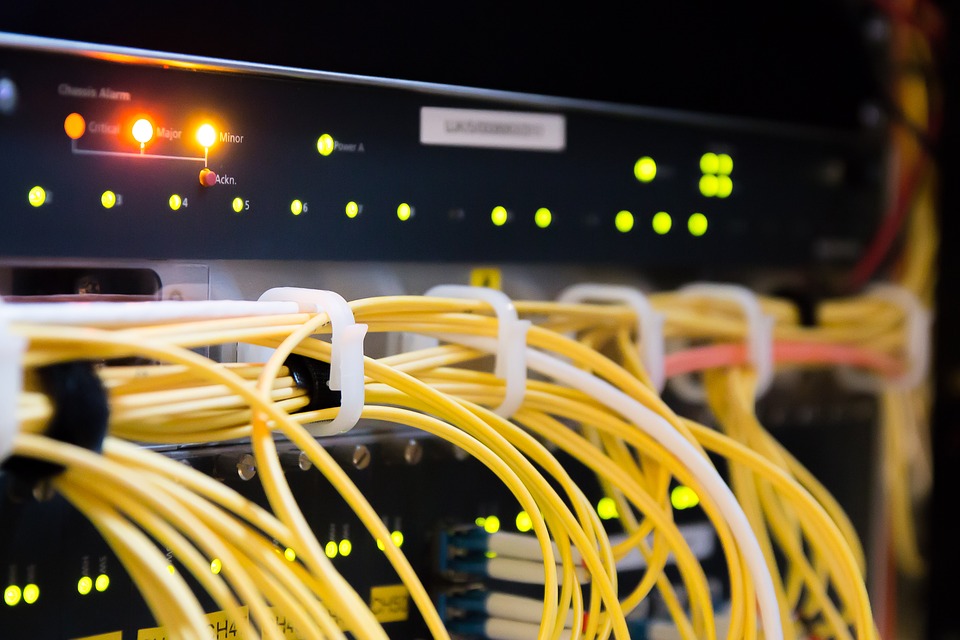 What can we do for you? All of our services are available, from business systemisation and process automation to custom software development of all kinds.
However, our Melbourne staff do have a particular area of expertise: building and maintaining cloud services such as AWS and Azure applications. If you've built some software, or have software running on an in-house server, we can move it into the cloud for you. We'll make sure it's configured for long-term maintainability and performance. No matter how complex (or how simple) the setup is, we can handle it.
As always, the majority of our staff members are available for labour hire as well. If you need a member of our team integrated fully into yours for an extended period of time, we can do that.
If you have the need for an expert to help your business manage its information systems, contact us today!
Now taking projects in Melbourne