We have worked with a variety of professional services businesses, from engineering firms to healthcare services. We have successfully lowered administration costs, reduced manual data entry, and enhanced service delivery for all of our valued clients.
Case Studies
Below we have featured two examples of how we have helped our clients with specific situations.
Case Study 1: Engineering Firm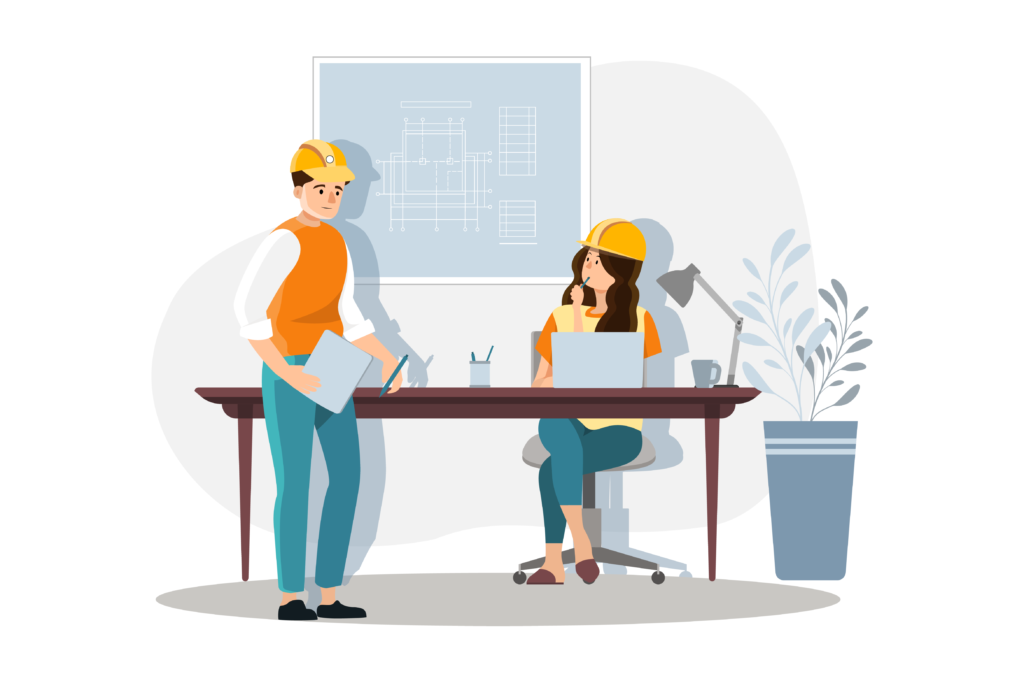 Our client, an engineering firm with over 40 staff, was still mailing paper invoices when we were first engaged. Through our recommendations and implementation, they are now fully online and have their admin processes largely automated – down from spending a day per week sending invoices to less than an hour. In addition, we have helped them stay up to date with compliance requirements, increased productivity across all their administration, and we have now been their trusted information technology advisor for over eight years.
Case Study 2: Healthcare Service Provider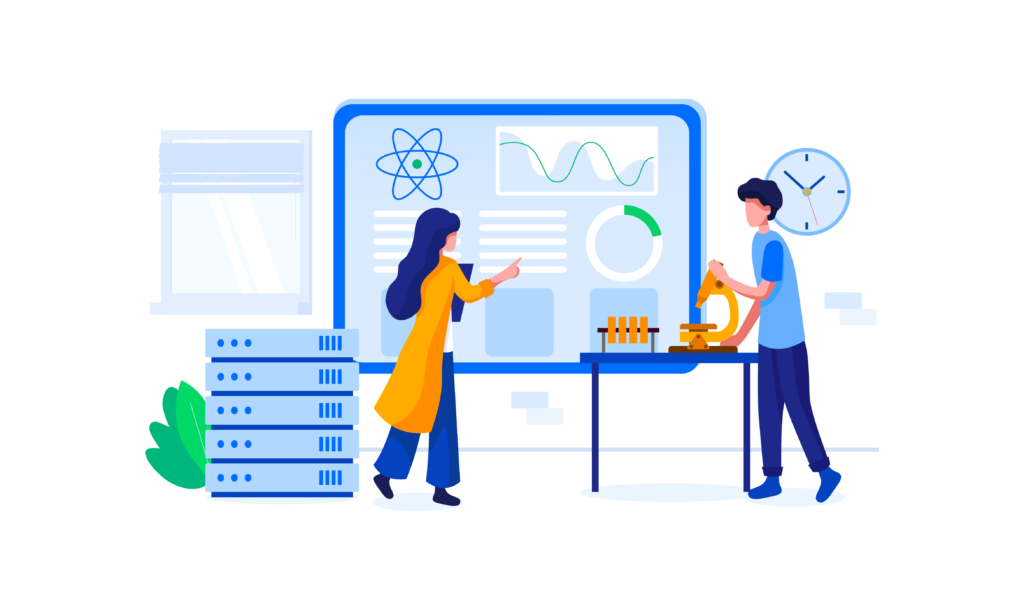 Our contact at a healthcare services provider reached out to us with an urgent request: they had over 200 identically formatted spreadsheets, and they needed to total over 80 data points across all the spreadsheets. Just to perform this mathematical work by hand once might consume half a day – and they needed the ability to do it weekly. In under two hours, we had provided them with a tool that reduced this analysis work down to a 30-second operation, letting them get on with the task of analyzing the information and making informed decisions for the future of their organisation.
Testimonials
Acutel Consulting has been using Loop Foundry to provide software development services and support for our business since 2013. The service they provide is invaluable. The resulting custom built software system has improved our productivity immensely and has also allowed us to stay current and meet our compliance obligations in a rapidly changing environment. We thoroughly recommend Loop Foundry.

Scott Bailey, Acutel Consulting
Jack at Loop Foundry is very knowledgeable, efficient and gets the job done. We know we can count on him to support us immediately when issues arise. We consider him a part of our team. I would highly recommend working with him.

Vivek Ashok, Cruisin' Motorhomes
Loop Foundry are awesome, nothing less. They are readily available, responsive, highly talented and importantly too, a local resource in Tassie. Being an agile and iterative development, we are very happy with the outcome and process, and I recommend Loop Foundry highly.

Rick Quarmby, Extance Systems