Hobart's Best Software Development Consultancy
Here at Loop Foundry, we know all about how hard keeping a business operating smoothly can be. It's even harder when you don't have the tools you need to do your job. We're here to help. Our custom software development services can provide you with the tools you need to run your business to its full potential, no matter what that may be. We're passionate about Tasmanian small businesses and making them the best they can be.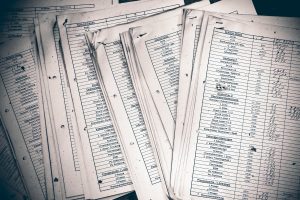 Do you have a task that takes you hours by hand (or even with a computer)? It can probably be automated. We've helped businesses computerise their paper processes and automate menial tasks, saving weeks of work per year in some cases!
Our team can build you web portals, mobile applications, or Microsoft Office plugins that help you get the job done. Find Out More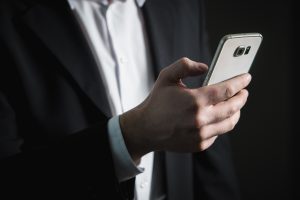 We can provide a Customer Relationship Management System (CRM) or Enterprise Resource Planning (ERP) software package customised just for you and your business, supporting the tasks you do most often.
Whether you want to increase your sales, decrease un-billable time in your service business, manage your business on the go, or get greater insights into the actions of your staff, we can make that happen.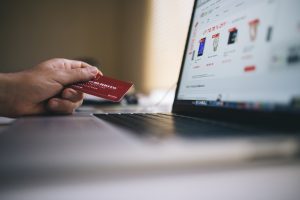 We're experts in building eCommerce web stores, and we can even integrate your store with your accounting system. We can design and build your new store, or help manage your existing store. Our team has experience with WooCommerce, Shopify, and many other popular eCommerce platforms (as well as both building and maintaining custom software).
We also build and maintain custom extensions for many popular accounting systems, such as MYOB and Xero.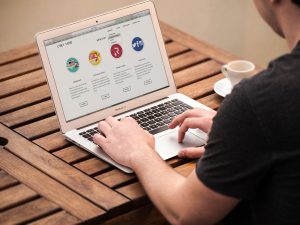 Get your business buzzing online with a purposeful design, unlimited options for integration and brilliantly written content by our professional copywriter. Overtime, online shopfronts and positions are becoming more important than real-life shopfronts.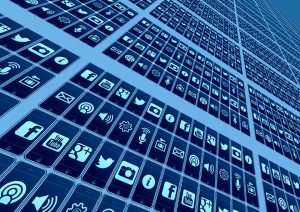 A good social media marketing strategy in conjunction with targeted content can skyrocket your sales. We work with you on your content, assess your competitors and develop an effective strategy to promote engagement with users, encourage sales and build your online brand recognition.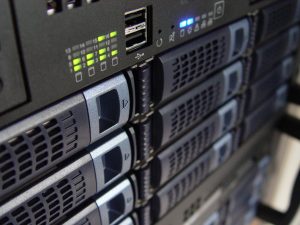 Loop Foundry can also provide your business with rock solid website and email hosting. We've built our hosting services on top of Microsoft's Azure and Office 365 platforms. This ensures your business is always online.
We can scale from a single page website with dozens of visitors per month right up to complex eCommerce sites with hundreds of thousands of visitors per month, and everything in between. Find Out More
We also offer email hosting, feature-filled and enterprise ready. Office 365 hosting offers calendar synchronisation, spam filtering, centralised management, and access worldwide.
---
Save
Save