Do you waste hours moving data from one piece of software to another?
Are your staff members hindered by the software you use, rather than helped by it?
Would you like help working on your business, rather than in it?
Your Business Software Experts
Loop Foundry helps professional services businesses to lower their administration costs. We can optimise your workflow by designing efficient processes and complementing that with the required software and other technology.
Who We Are
We understand what you need to keep your business running smoothly. A successful business often has a lot of moving parts – all the things your clients and customers never see. We're passionate about services businesses, and we can give you the tools and systems you need to make yours the best it can be.
Back-end systems in a business can be critical, especially during growth stages. A system that doesn't run efficiently or produce the required result can bring your whole business grinding to a halt.
The Loop Foundry team combine a unique blend of business experience and technical expertise with a comprehensive understanding of the technical, manual, and human systems that a strong business needs to function more efficiently. We can identify the stress points in your business' back-end processes and procedures, and then develop and maintain a solution for you to bring your business to peak performance.
With a professional, local team of software developers, business analysts, and people passionate about business, Loop Foundry is your partner in tackling the varied and complex systems that power your success
What We Do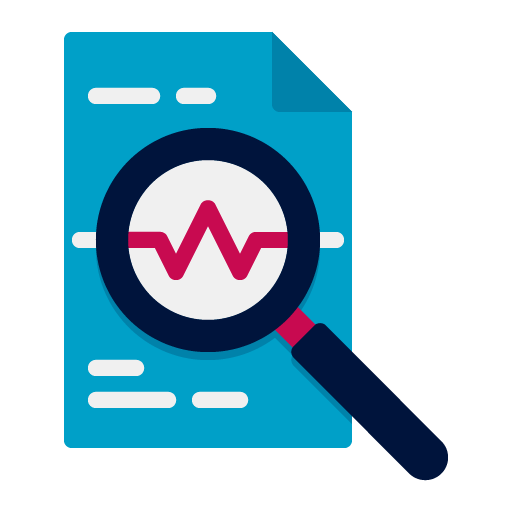 We'll take an in-depth look at how your business operates and help you make it better. Our experienced team can analyse your processes, business structures, and technological and human systems and then recommend and develop changes and new approaches to improve your efficiency, empower your employees, and drive success for you and your customers.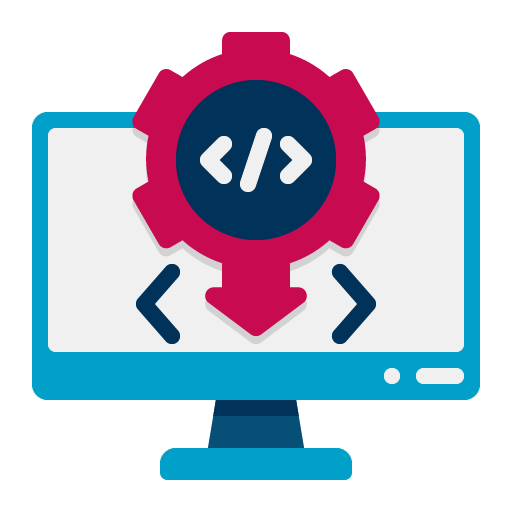 We can build and maintain custom software specifically designed to suit your needs. We specialise in creating apps, scripts, and portals that help keep the back end of your business running efficiently. Our team is experienced in a variety of programming languages and methods to ensure that we can create exactly what you need and keep your business systems running smoothly.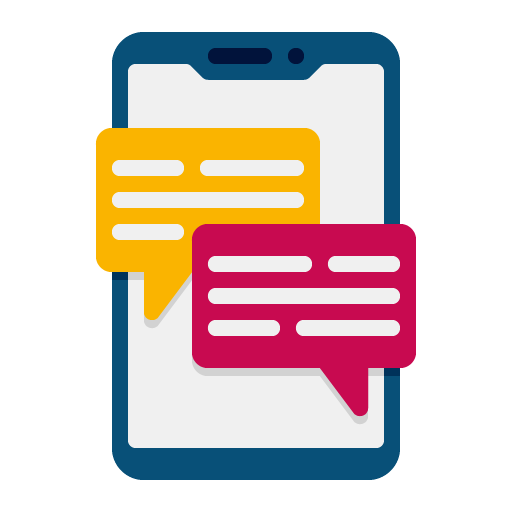 A customer relationship doesn't end with the sale. We believe that ongoing support is just as important as any other part of the services we offer. We'll be here to maintain your new software and systems, provide hosting or technical support, and continue to offer advice and recommendations so your business is always the best it can be.
Customer Reviews
Acutel Consulting has been using Loop Foundry to provide software development services and support for our business since 2013. The service they provide is invaluable. The resulting custom built software system has improved our productivity immensely and has also allowed us to stay current and meet our compliance obligations in a rapidly changing environment. We thoroughly recommend Loop Foundry.


Scott Bailey
Managing Consultant, Acutel Consulting
Jack at Loop Foundry is very knowledgeable, efficient and gets the job done. We know we can count on him to support us immediately when issues arise. We consider him a part of our team. I would highly recommend working with him.


Vivek Ashok
eCommerce and Marketing Manager, Cruisin' Motorhomes
Loop Foundry are awesome, nothing less. They are readily available, responsive, highly talented and importantly too, a local resource in Tassie. Being an agile and iterative development, we are very happy with the outcome and process, and I recommend Loop Foundry highly.
Get In Touch