The move to Microsoft 365 has been great for the productivity of businesses around the world, with increased reliability and accessibility for their email, calendars and file storage. Not to mention the year and a half we spent glued to Microsoft Teams. But did you know about all the other things you can do with your Microsoft 365 subscription? Today we'll go through a few of the most underutilized Microsoft 365 features.
1. Online Client Bookings
If you want your clients to be able to book time with you directly online, without ringing you up or going through a back-and-forth email exchange to find suitable times, you can now offer online bookings through Microsoft Bookings.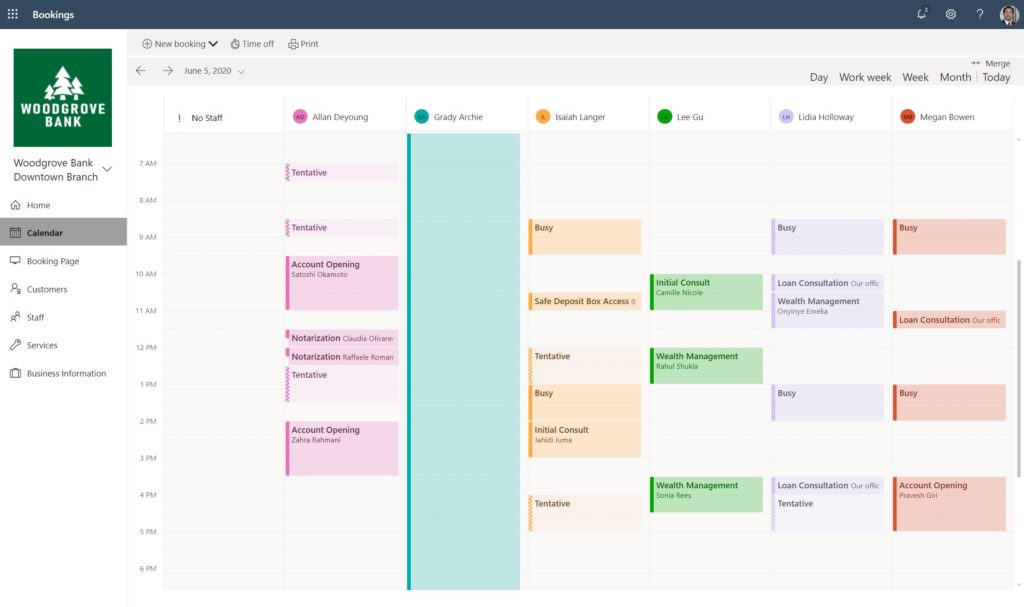 2. Editing PDFs in Word
If you've ever been frustrated that there's no easy way to edit PDFs, you'll be as surprised as I was to learn that Microsoft Word now natively opens and edits PDF documents, in addition to being able to export them.
3. Real-Time Co-Authoring (Microsoft Word / Excel)
If you have files stored on Sharepoint or OneDrive, you and your colleagues can now edit documents simultaneously. This is a headline feature for Google Apps, but it's also now standard in Microsoft 365.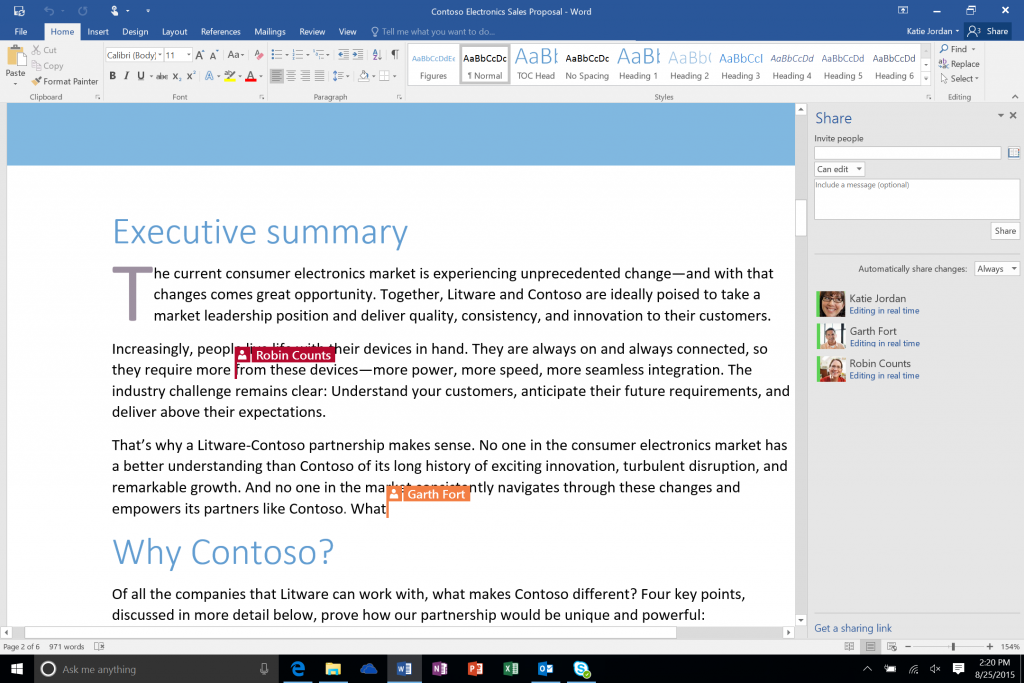 4. Office Mobile Apps
In addition to desktop and web-based versions of Word, Excel, Powerpoint, and OneNote, there are also mobile versions available for both iPhones and Android devices. Whilst writing War and Peace on the train might be a bit uncomfortable, it's fantastic to be able to make a quick update to a document on the move.
5. Azure Active Directory Single-Sign-On
Finally, something we think most small and medium businesses aren't using enough: single sign-on. A lot of cloud-based products allow you to use your Microsoft 365 login details to log in to external products, saving the effort of remembering another password combination. For more security tips, have a read over our email best practises post.
Microsoft 365 Features You Might Not Know About