Following our expansion into Ballarat, we have recently joined Commerce Ballarat. They are the largest independent business group in the city. Commerce Ballarat offer training, development, as well as networking opportunities.
If you have a business in Ballarat, Victoria, we highly recommend joining (which you can do here). For what you get, the membership fees are very reasonable. Their members' directory lists many of the local businesses (including us!) in Ballarat and is a great way to connect with other local businesses.
There is also a useful weekly newsletter that has general business information and upcoming events and development sessions.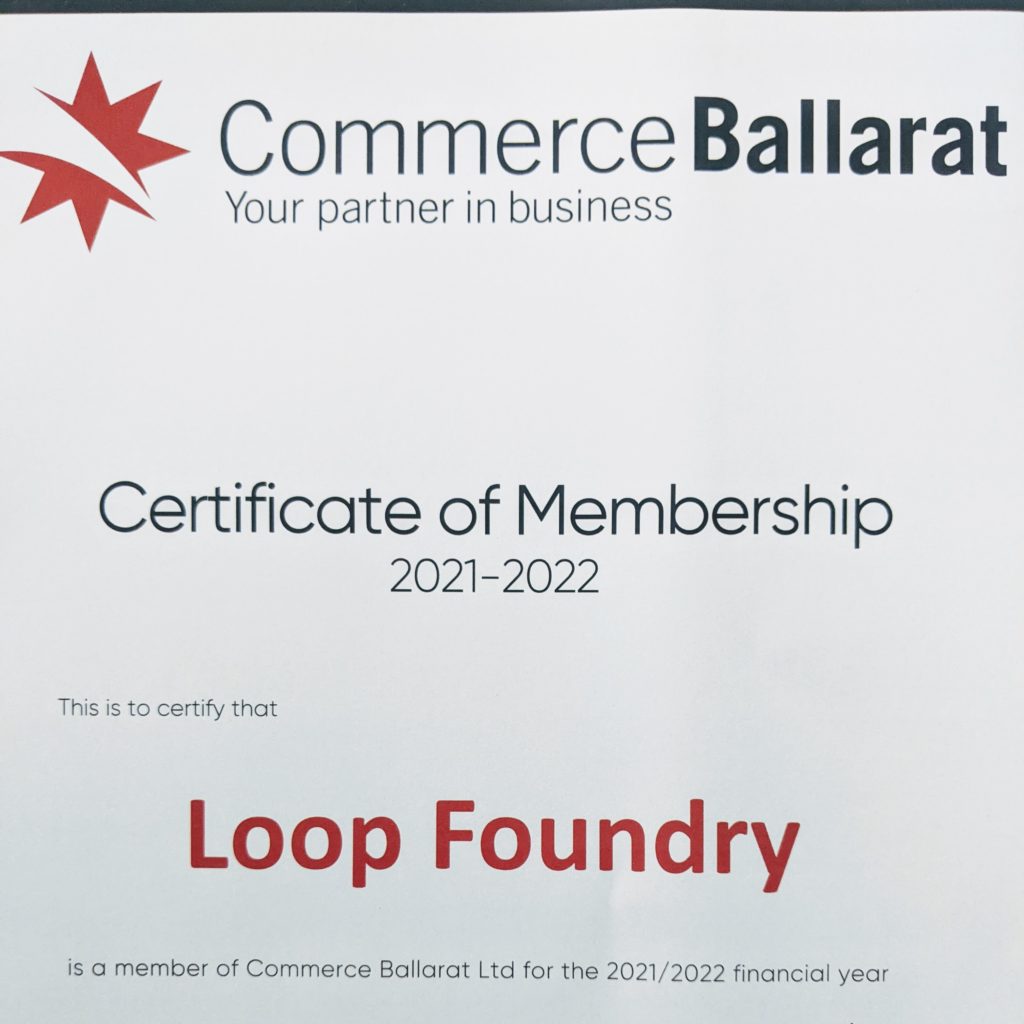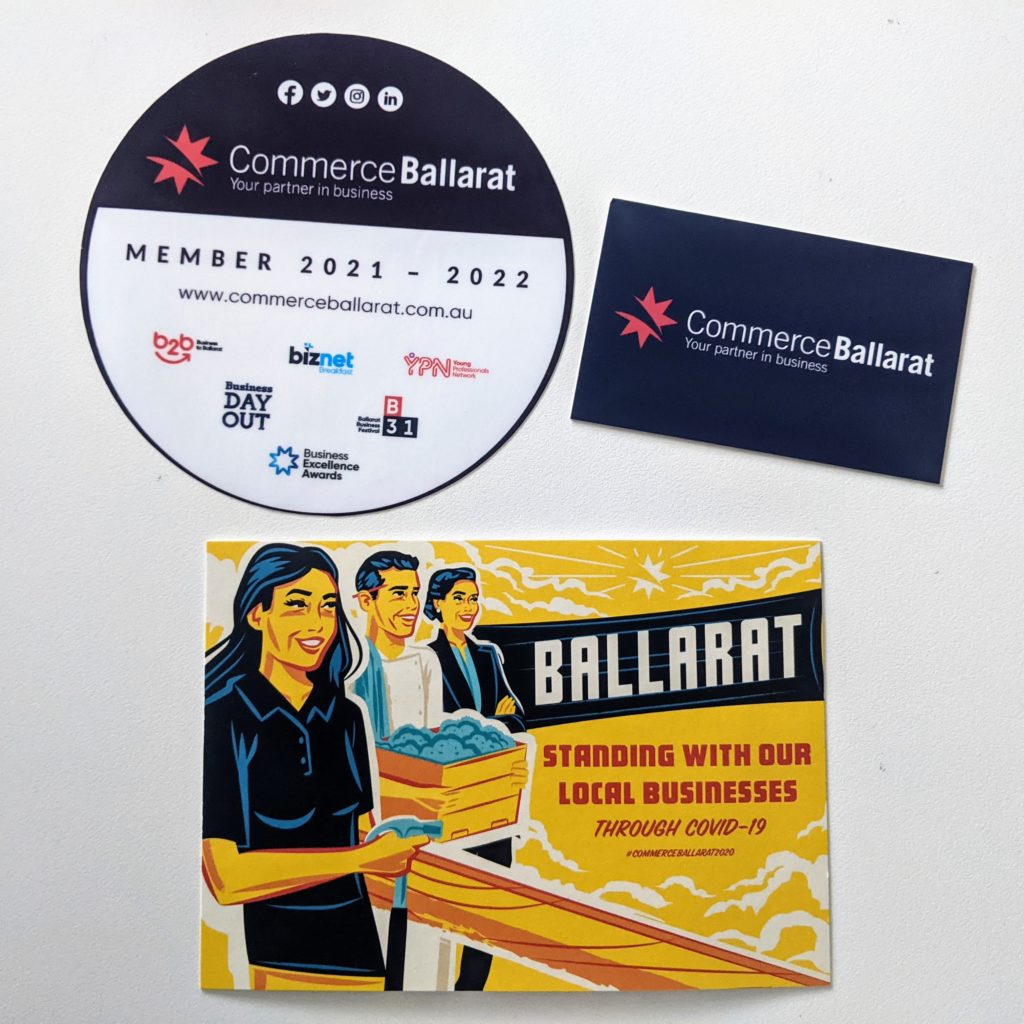 We're now members of Commerce Ballarat!