We are excited to announce that we are now in Ballarat! As well as continuing to offer services in Tasmania and Melbourne we are pleased to expand our services to Ballarat and regional Victoria. We can also conduct business remotely for other states around Australia.
We love Ballarat, the architecture, the art, the lake, the trains, and the people! We've only been here a short time, but already we've noticed the huge amount of pride the residents and business owners of Ballarat take in their city.
We are all for supporting local businesses, and we are impressed by the extraordinary amount of resilience shown by businesses here during the ongoing pandemic.
If you are in the Ballarat area and would like help with your business, we would love to hear from you. We can be your trusted advisor on making software work for you and your business, instead of adapting your business around your software. You can find out more about what we do and our service offering here.
Keen to find out more about how we can help? Get in touch via our contact page.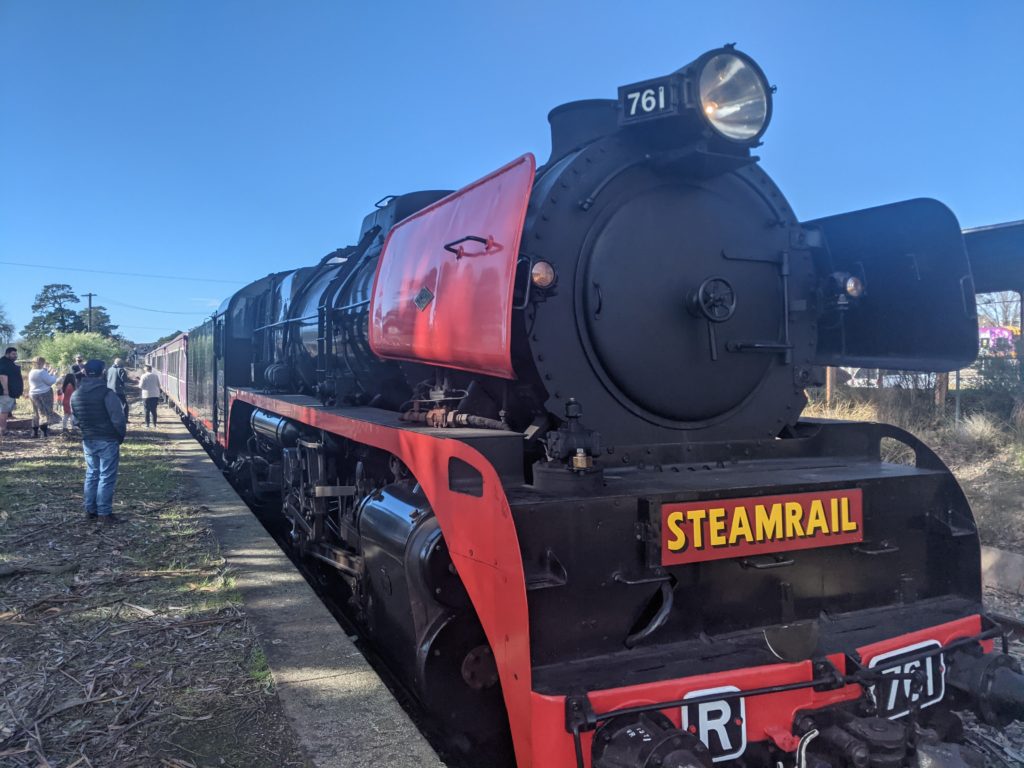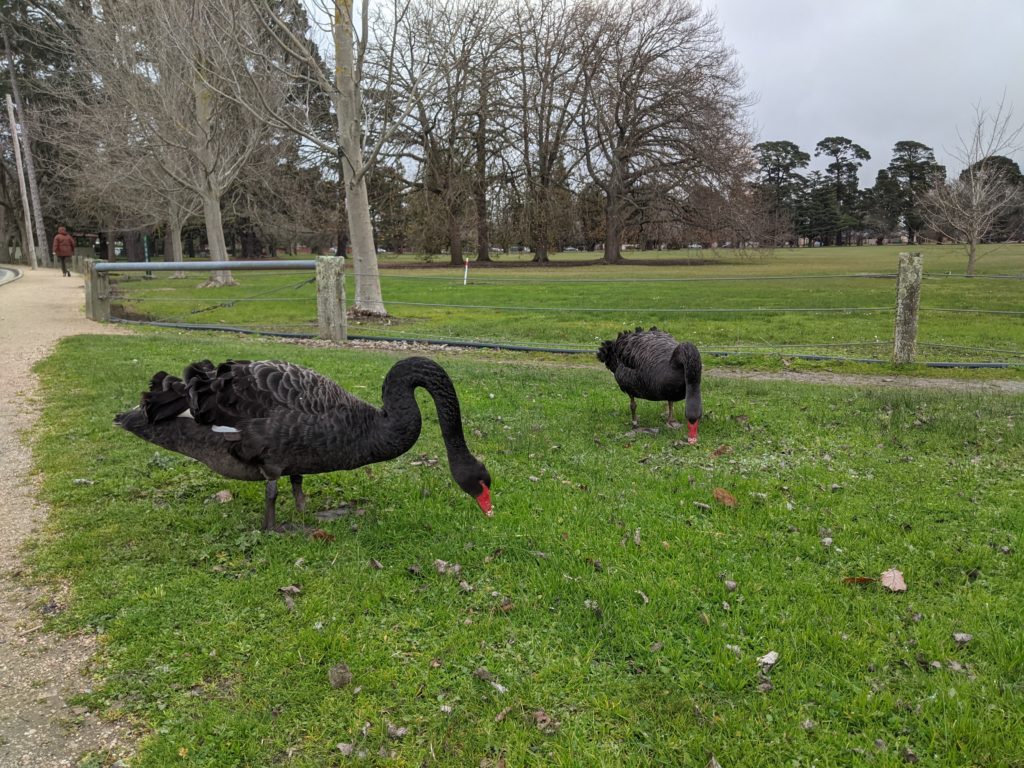 Header photo of Ballarat streetscape by Ed Dunens on Flickr.
Expanding into Ballarat and Regional Victoria