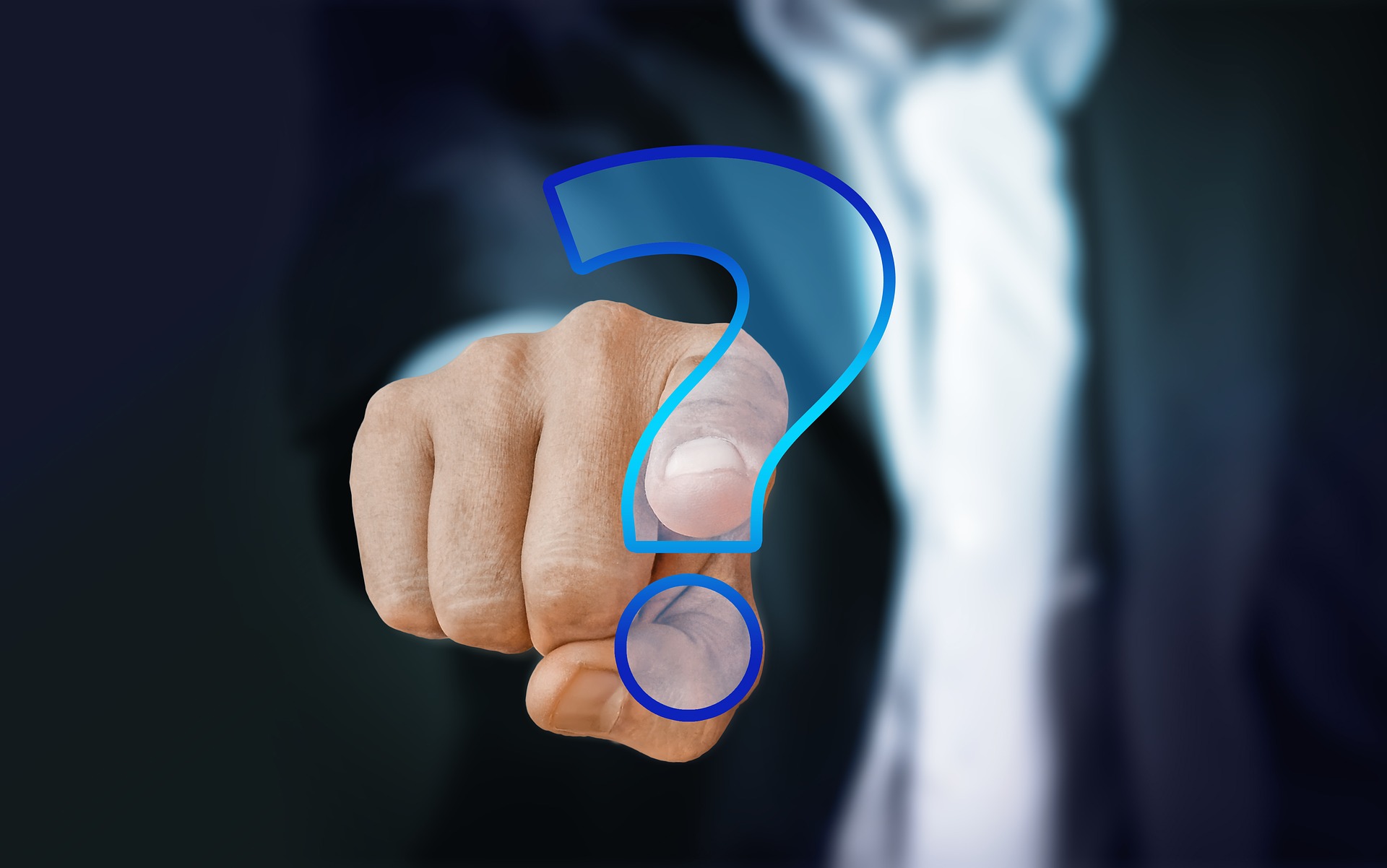 So, you're starting a business. The initial steps you need to take can often feel like a chicken-before-the-egg scenario. What comes first? Where do you start?
Setting up your online infrastructure well before you need it will save you time and money down the track. And though it may not appear to be the best possible use of your time, you will only be able to get so far with your business before you start hitting brick walls preventing you from achieving the growth of your competitors.
Build it, and they will come.
We've compiled a list of things (and how to integrate them) to help get you started.
Website
Domain Name
Hosting
Email
Social Media
Software
1. Website
You need to be able to communicate your Unique Selling Points (USP's), convince buyers that you are worth investing in. An effective way to communicate this information is through a purposeful website.
There are a number of ways to get your website up and online. You can use a Content Management System (CMS) yourself, though you need to be well versed in behaviour flow, design, targeted content, and it really helps if you are very tech savvy.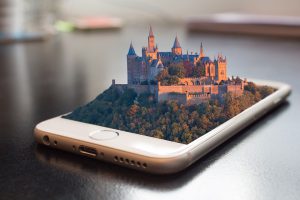 You also need to make sure that whichever avenue you take for your website delivers a brilliant user experience on their mobile. According to official Google statements, more than 50 percent of search queries globally now come from mobile devices
If you want to go down the CMS lane, you will need a domain name. Which brings us to….
2. Domain Name
Your domain name is your business's address, ie www.yourbusiness.example
You can register a domain name through registrars such as GoDaddy or Net Registry; most web hosting providers also provide domain names (we do!). You will need to re-purchase these domains after they expire– and make sure you hit renew!– because if it expires, and someone else purchases it (they will and do), it's gone forever.
Your domain name and website will need to be hosted on a server. So, on to…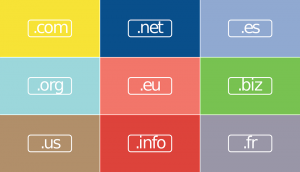 3. Hosting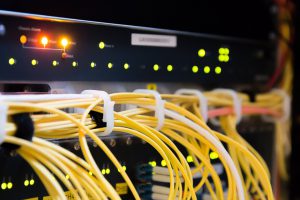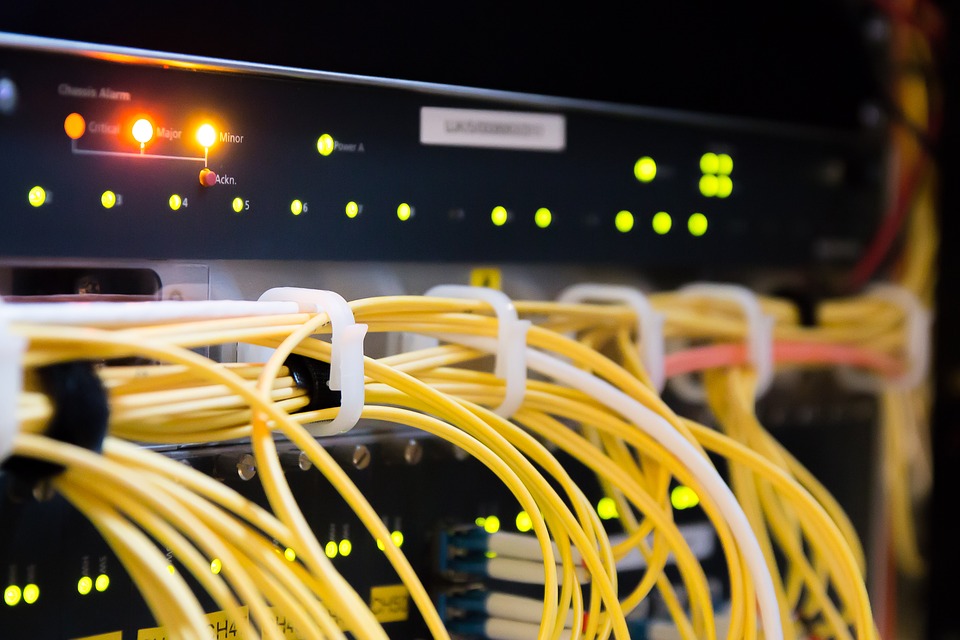 Websites are hosted, or stored, on special computers called servers. When you visit a website, you are connecting to that websites server, which delivers you the web pages through your browser.
It's important to have solid hosting, particularly if you are like the author here (Jacquie) who didn't know what that was until this year.
4. Email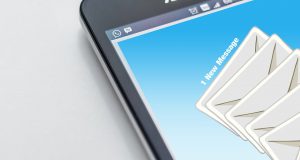 We all see the odd business getting away with your[email protected] But it looks unprofessional and will only be a pain to change later on down the track when you do get an email that matches your domain name. If you own a domain name, you should have an email service on that domain name, and will need to sign up for an email hosting service. There is a couple of ways to do this. You can go through email hosting companies, or have this managed by an IT professional. However, if you have an issues with the server through a hosting company, it can be difficult to resolve. Getting in touch with someone local and trustworthy will ensure that you are always online, and that your servers a well managed.
5. Social Media
Start generating interest in your products or services by advertising on social media. Research which platform generate the most interest, and start there. Get your friends and family to like the page to begin with, and then consider Pay Per Click (PPC) to generate more interest in the page by paying for clicks from your target audience.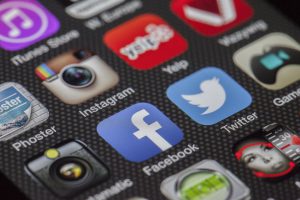 You can schedule posts to appear on your page at times when users are most likely to engage with the material. The best times to post content on Facebook are between 1-4pm on weekdays, with Wednesday at 3pm the absolute best time to post from the whole week. Advertisements that appear before 8am and after 8pm on weekends perform the worst.
Do competitor research. How often do your competitors post? What is their material? What is their angle? Do they have any strategies to increase engagement, likes or comments? Plan, plan and plan.
6. Software
Now we are on to the fun stuff! What do you need to operate your business? Do you have Point of Service needs, integrated calendar needs, a booking form requirement, staff to pay?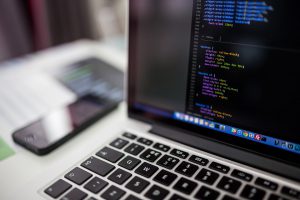 Though the upfront cost to your business might feel substantial– especially when you are starting out– the investment in your business long term will be immeasurable. If you are taking over the phone bookings when your competitors have an integrated calendar and booking form, it is time to start automating, or face being left behind very quickly. Consumers are more and more turning to businesses that operate efficiently online, provide a good user experience and can provide information quickly without hassle. Having software to improve your processes saves labour time for you, improves the user experience, generates increased revenue and leaves you and your staff with more time to work on the actual service work.
You may find that a time management or customer relationship management (CRM) software are going to be beneficial to the way your business is organised. There are many, many options out there available for this. We have some information here on the difference between custom software vs off the shelf. 
Hopefully by this stage you are starting to develop ideas about how to approach starting your new business. Though every business is different, and might require the 6 areas in a different order, at different times, they are almost always required by all businesses in the early stage of business development.
We can provide solutions to each of these needs. Get in touch!