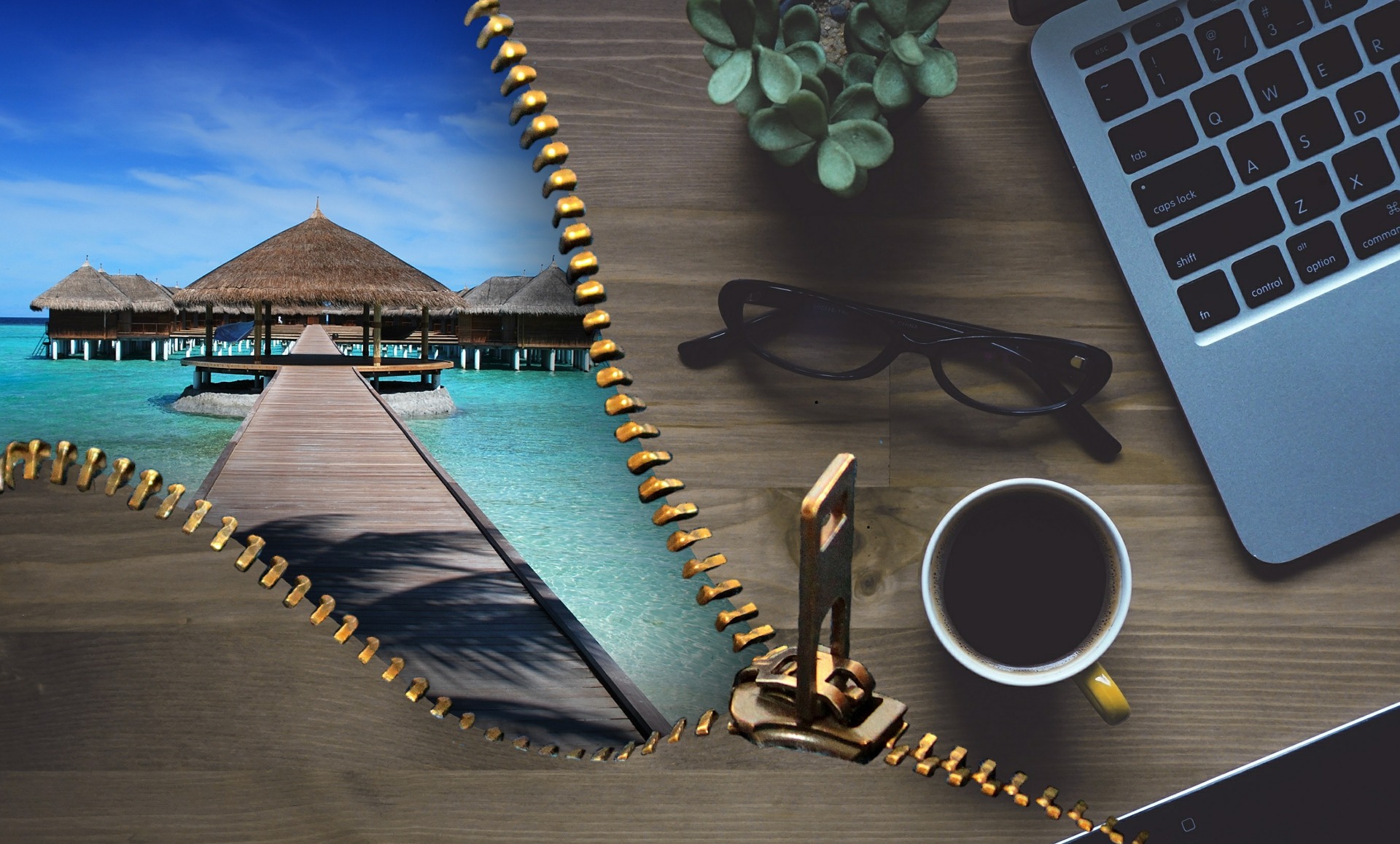 Well, it's that time of year. January brings good weather, new business opportunities and… staff leave. Teetering the fine line between being an excellent, accommodating employer who approves a summer vacation for all three full-time staff members at once means that—yay!—you're going to heaven, but all of those goals you wanted to meet at the start of the New Year go straight out of the window as you take on the duties of your vacationing staff.
Implementing systems and processes well ahead of time can you save a world of trouble for the future and leave your headache for the EOFY instead. Which is, lets face it, going to be an inevitable headache.
Completing a quick SWOT analysis and reassessment of your business process improvement cycle can reveal some issues, which always have solutions.
There are the 5 business process improvement questions to ask yourself:
What in the process is broken?
Which steps in the process create roadblocks?
Which step require the most time and delays?
Are there steps that cause costs to go up?
Are there steps that cause quality to go down?
Identifying specific opportunities for improvement:
Repetitive tasks: is it something that needs to be booked repetitively? A customer booking that needs to be logged? Grab yourself an online booking form integrated with your existing software that stores the customer details.
Human resources: Automated staff payroll software is all the rage, and rightly so. Get employees (or whoever is left) to log in and log out, with access to their pay slips at all times.
Communication: Turn your many daily calls between staff members into one location for all communication on a mobile device. Not only will it cut down your phone bill, but depending on the option you go for, can allow greater transparency between team members in real time, and can be accessed later.
Chatbots: Using AI on your website can eliminate the need for human resources. Generally customers will have a pattern in the enquiries they make through chat. A chat bot can provide answers to regular questions, and default to a contact form or email.
Eliminate paper: This one might set you back in equipment initially, but eliminating the need for manual and paper filing and archiving will save you hundreds of hours in labour time, and leaves a time-saving (not actually) paper trail. And a marketable approach to sustainability and environmentalism.
With the technology available that we have at our disposal, when there is a process issues, there is a process solution. And where you have specific industry issues, there are competitors who are automating them.
All the best for 2018, and make the most of it!