We are delighted to announce that we are now a Microsoft Cloud Solutions Provider, which means that in addition to providing Office 365 online services as we always have, we can now offer you the complete range of Microsoft cloud solutions products: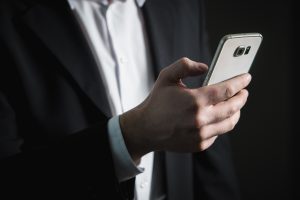 Exchange Online
Office 365 (includes Exchange online and Office desktop applications)
SharePoint Online
Dynamics CRM
Skype for Business
Azure
And many more!
Using cloud services such as Office 365 allows you to free yourself from the shackles of your desktop computer, giving you the freedom to run your business from anywhere and at any time.
In addition, the support of Loop Foundry allows you to rest easy, knowing that any support requests and configuration changes are performed locally, and by people you know and trust.
To find out more, to enquire about pricing, or to sign up today, please get in contact with us or read more details.
New Office 365 Products Available