The majority of our staff are available under labour hire (hourly or daily billing) arrangements. They are available to work at our premises or on your site, and we can provide suitable tools (computer, development software, etc) or our staff can be fully integrated into your IT systems.
Our Technologies
Our staff have a very broad range of experience with various programming languages, libraries, external APIs, and other technologies. Here is a sample of things we can work with (though it's by no means an exhaustive list):
Programming Languages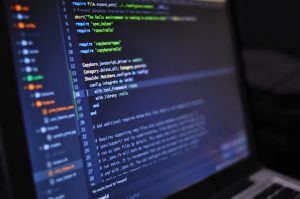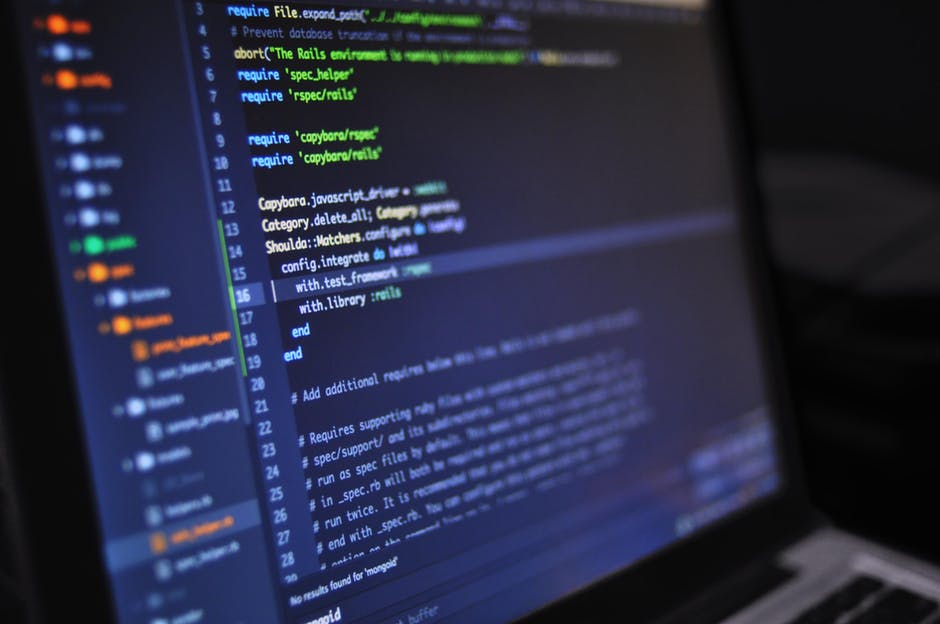 C# (both .NET Core and .NET Framework)
PHP
JavaScript / TypeScript
HTML / CSS / SCSS
Visual Basic (Microsoft Access / Microsoft Excel)
Classic ASP
Formats, Specifications, and APIs
Australian Taxation Office (ATO)

Standard Business Reporting
SuperStream – we have built integrations for accounting systems to output SAFF files ready for processing by superannuation funds.

Rental Car Manager
Cloud Technologies
Amazon Web Services
Microsoft Azure

Azure Active Directory
Azure App Services
Virtual Machines

Office 365
Get In Touch Today
As you can see, we have experience across a broad spectrum of information technologies. Contact us today for a list of staff, rates, and terms; and to get our labour hire staff involved in your technology project!