Content Writing and Social Media Marketing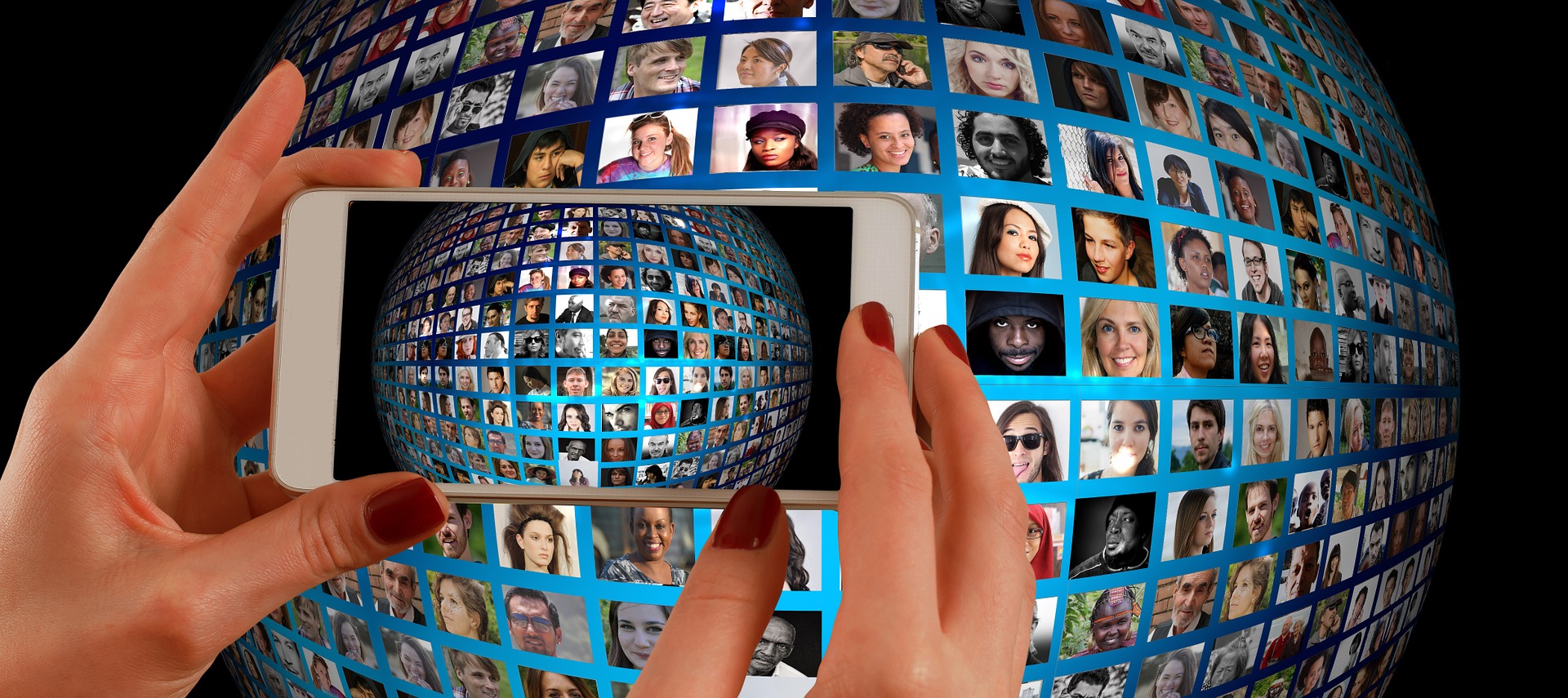 Social media marketing can be one of the most effective methods of advertising to your audience. An effective campaign has the opportunity to skyrocket your sales, build your brand recognition and assist your organic sales later down the track.
Done well, social media marketing can be an excellent long-term investment.
But in order to generate sales and funnel your leads towards a conversion, you need to be able to effectively market your key selling points, have effective marketing strategies in place and excellently developed web content to ensure that customers are comfortable with handing over their hard-earned cash.
Develop, implement, assess, redevelop, implement, reassess.
We offer:
Social media marketing for facebook and Instagram
Google Adwords campaign management
Content development by our experienced copywriter
Google analytics management
How we do it:
A free consultation with you
Assessment of your demographic, goals and current approach
Discussing improvements for content development
In-depth competitor research
Development of marketing strategies
Implementation of strategies
Assessment of conversions
Close communication with you about progress
Repeat!
Get in touch today to have a chat about what we can do for your content and social media strategy.