If you can imagine it, we can create it.
Our highly-qualified and field-tested consultants will be able to help you, no matter what your technical problem. Whether you need help with a broken server or a new website, we can do it.
Areas of Expertise
Business Process Automation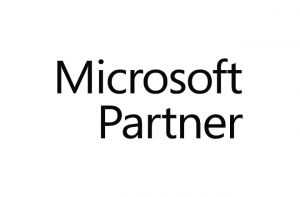 We can help you automate your business processes, which will free up more time for you to work on your business, not in it.
Customer Relationship Management (CRM) & Enterprise Resource Planning (ERP)
eCommerce
Legacy Software Maintenance
If you have an existing application or codebase and nobody to look after it, we can help. We can fix bugs or add new features to your existing codebase, or slowly migrate it to a brand new application.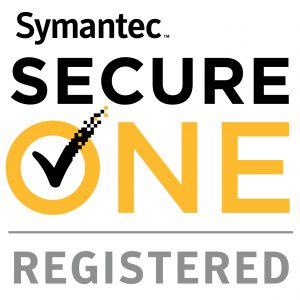 Save