We're proud to announce that in 2019 we'll be running seminars devoted to making sure business owners are prepared to systemise and automate their businesses.
The first of these will be run on the 6th of June in Hobart. It will concentrate on:
Defining the purpose of the business and the core business process;
Introducing the business process improvement 'loop';
Explaining outcomes; outputs; and procedures;
Developing a policy and procedure manual that staff can use to 'run' the business without the intervention of the owner.
The return on investment from systemising your business is huge and immediate. It reduces the stress of running a business and frees up cash, which leads to greater profits.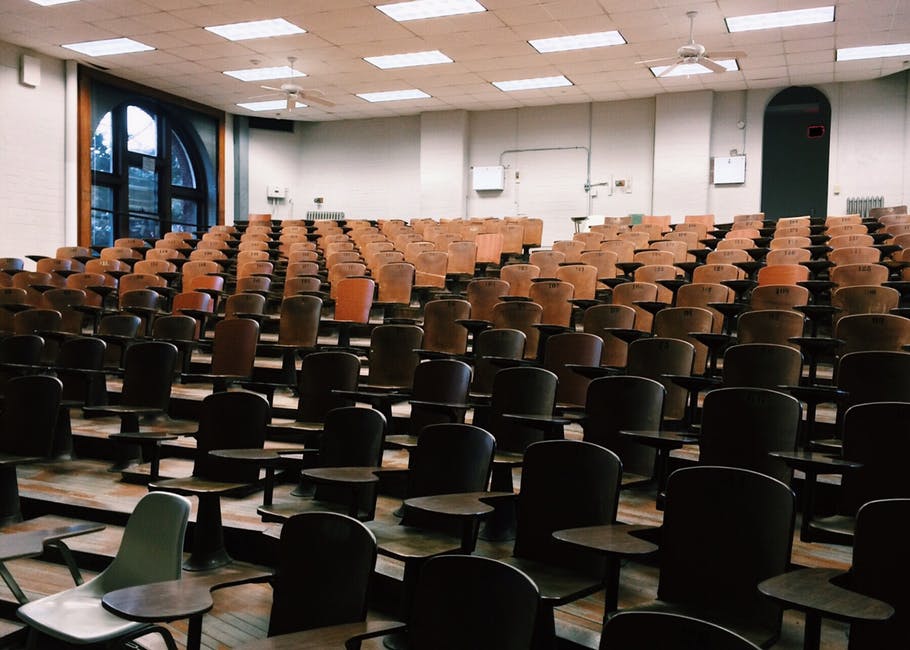 You can find more details and buy tickets to this great event on the event detail page. If you're interested in systemising your business and unlocking your free time, make sure you join us then!